Our planet transcends all life form hence to witness the marvelous creation one can travel from one corner to another corner of an earth. Along with all the natural beauty, abundant waters is also the mainstay of its beauty. The
This one is for all the beautiful Would-be-brides. If your wedding is approaching fast you might already have got busy doing your favorite thing and that's 'Shopping'. Girls are always so particular about their shopping, be it the smallest hairpin,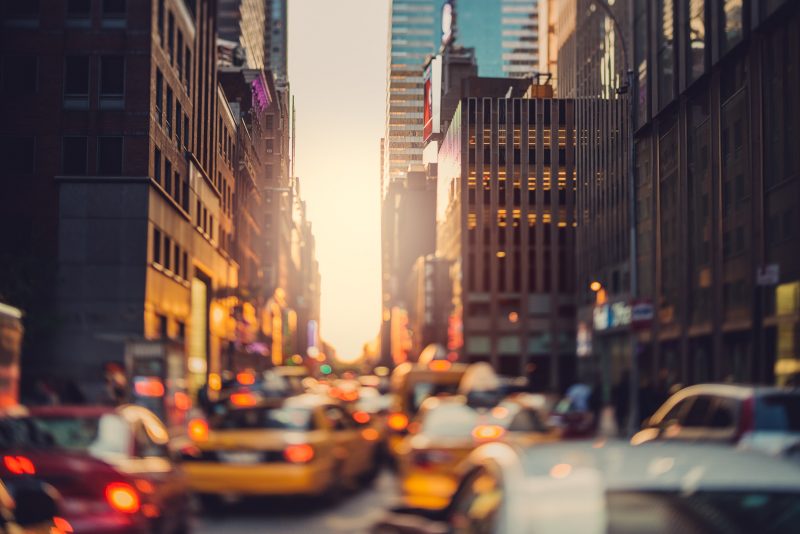 New York- The city of lights and sights! New York is undoubtedly the city of dreams. It dwells each emotion in it and is an aquifer of romance, action, serene views and of course strangers and travelers sneaking around in every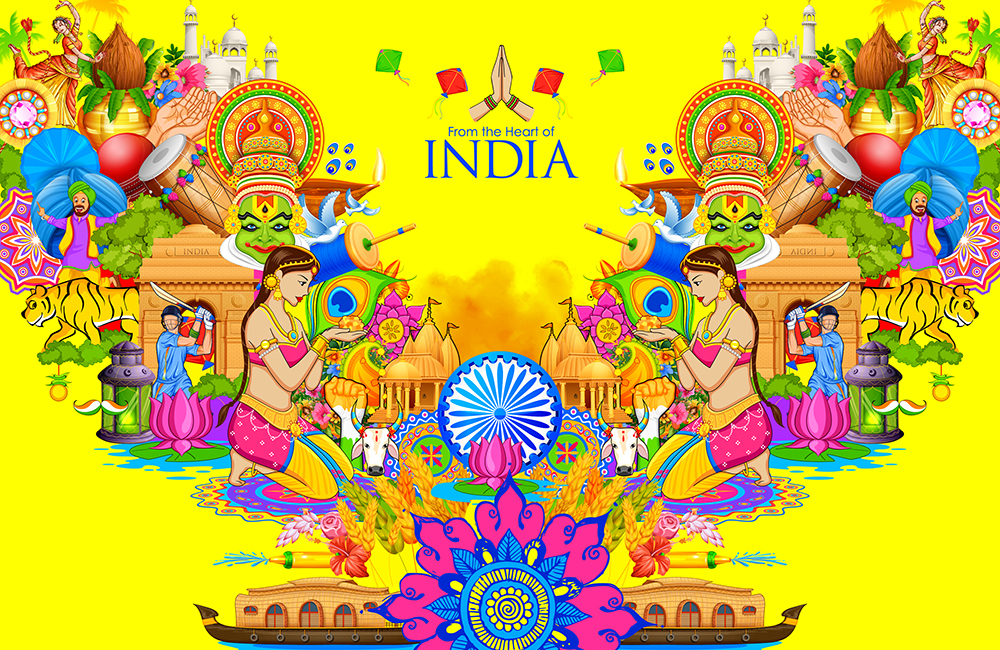 India is a land of rich culture and heritage, diversified in religion and provinces each state has something unique to offer. Indians specialized in handicrafts, intense labor, fine craftsmanship, freshly grown foodstuffs are unraveled to find elsewhere in the world.
Do you want to take a break from your daily routine and go on a respite vacation? OR  Are you migrating to some other place for your work? But worried about your most valuable possession – your house and your
While traveling abroad or domestically on a vacation, or on a business trip where expenses are to be made from your own pocket, you may try and avoid buying a Travel Insurance. Ain't you? Don't worry, you're not alone to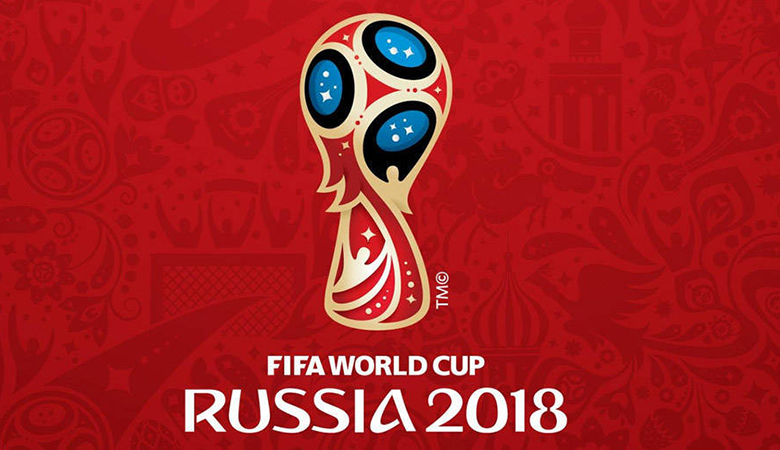 The FIFA World Cup is considered to be one of the biggest and most prestigious tournaments held by the Fédération Internationale de Football Association, French for  "International Federation of Association Football." With 32 countries involved in this tournament and more
India is a land of diversities. India might have made it to the 21st century and modernization might have taken over substantially, but its historical sites and diverse lifestyle and culture have preserved themselves very well. They still have the
A Honeymoon is something that is planned as soon as your wedding date is fixed. Although there are wedding planners to give you a perfect wedding, it is you who have to plan your destination for your honeymoon. Whether you go
Planning to visit Melbourne with your family? Melbourne is a vibrant and the second most populated city in Australia. From gardens and parks to museums, there are many points of interests to explore in this city. You can find many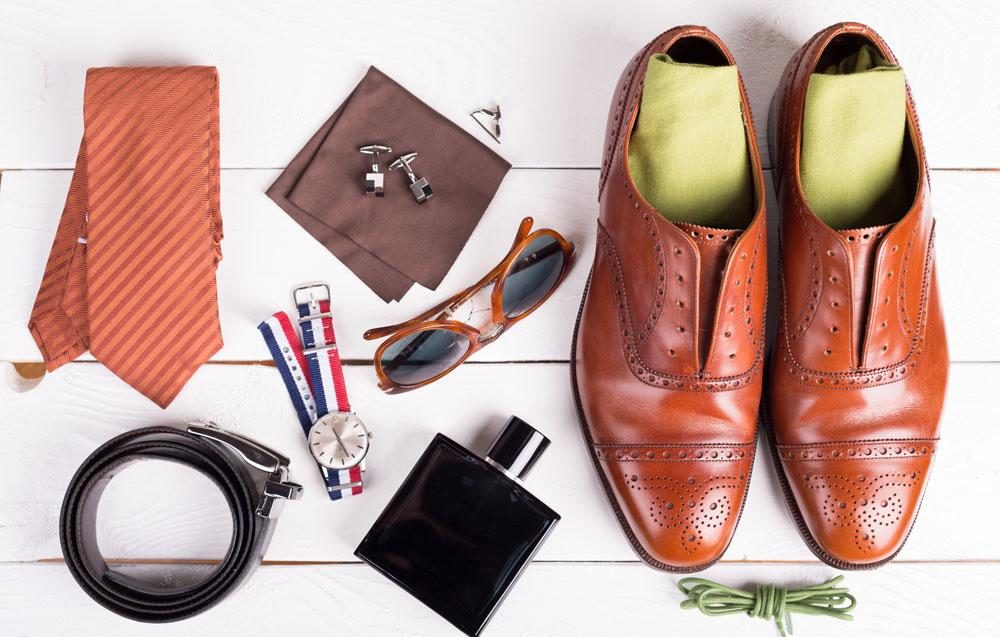 While we pack for our next getaway, we get a little bit anxious as to what to pack and what not. Traveling can be both for business as well as personal trips but the common factor among both is to