A Honeymoon is something that is planned as soon as your wedding date is fixed. Although there are wedding planners to give you a perfect wedding, it is you who have to plan your destination for your honeymoon. Whether you go on an isolated island or you go amidst the mountains surrounding you on all side, you don't want to ruin your honeymoon days. Here is a list of top 15 things you should not miss out during your honeymoon to get more romantic, naughty, sexy and spicy.
1. Read A Book Together
A company of literary during your honeymoon won't be a baggage but an exciting journey to start with, start with a good love story book which also has few pages written on sex. Reading and imagining things can make you come closer than expected. A book like 50 shades of grey is a perfect match to start your honeymoon.
2. Disconnect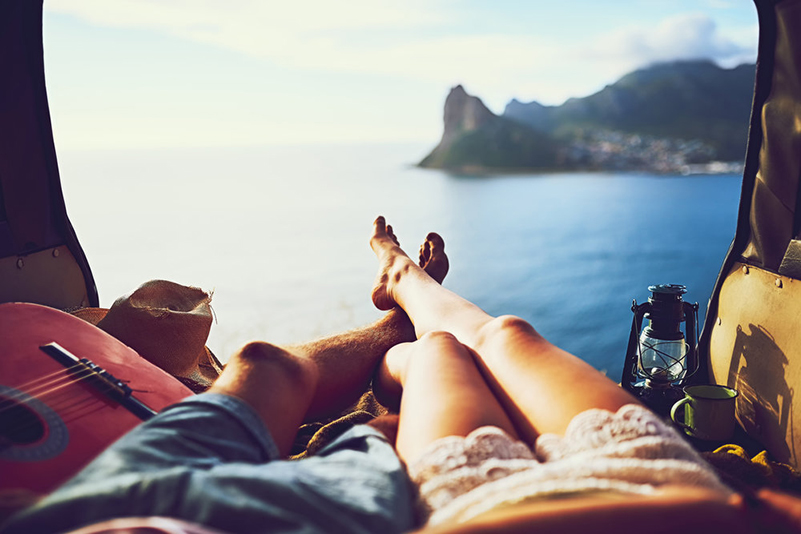 Disconnect yourself from professional life and social media. Put your phone in flight mode during your private time. Hold on yourself from checking those emails. Once a day phone call to your parents is a must although. Spend your love hours together, as happy time always pass on quickly so who wants to miss those cute moments.
3. Capture Moments On Camera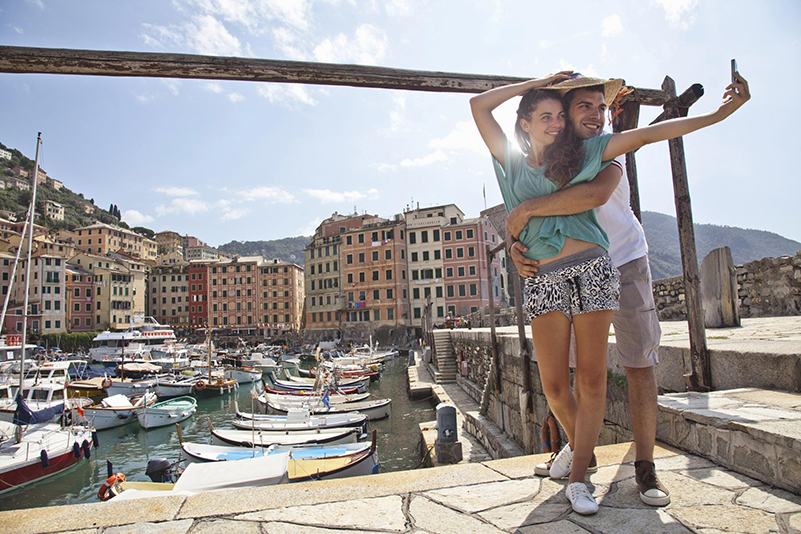 An old proverb says "live in the moments rather than capturing those". If that would hold true then the camera would have become obsolete. Hence you should live in those moments but also click cute & in love photographs with each other to cherish those moments forever.
4. Sexy Lingerie
A set of sexy lingerie is essential clothing for your honeymoon. A lingerie will not only set your partner's mood on fire but will also make you look a sexy goddess. You can also play some game and the one who will lose will remove a piece from your body. It is indeed a great way to start your sex life.
5. Indulge In Adventure Trips
It is great to have a privacy time but an adventurous trip will make you more fond of each other as it releases more endorphins. You can plan a trekking, rappelling, scuba diving or river rafting depending on the location of your honeymoon. It is always necessary to be cautious during your adventurous trips to avoid dangers or getting hurt and spoiling your honeymoon.
6. Relax With Spa
All your stress  & tiredness during wedding times is withdrawn when you indulge yourself in a relaxing massage spa. Let your body get rejuvenated for a new stage of life. Although I am adding this to the 6th number, it is always great to start your honeymoon to start with a spa. It will soothe your mind and will give you a relaxing and refreshing mood to go ahead on honeymoon.
7. Arrange A Private Dinner Date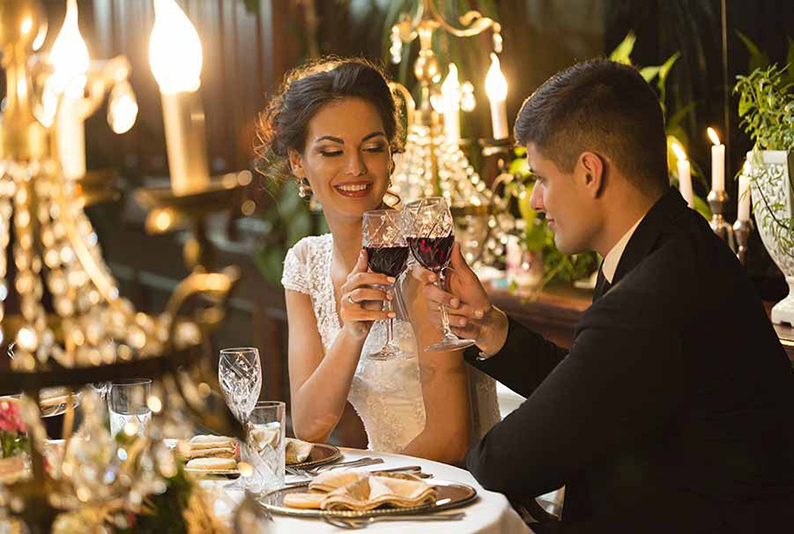 This is a quintessential tip to maintain your relationship. you should always surprise your partner with dinner dates, naughty gifts, skinny outfit etc. A romantic date is always best for your honeymoon. Therefore, do your best from the start of your relationship and surprise your spouse with a private candlelight dinner for you two. It could be on a beach or in mountains.
8. Make Lots Of Love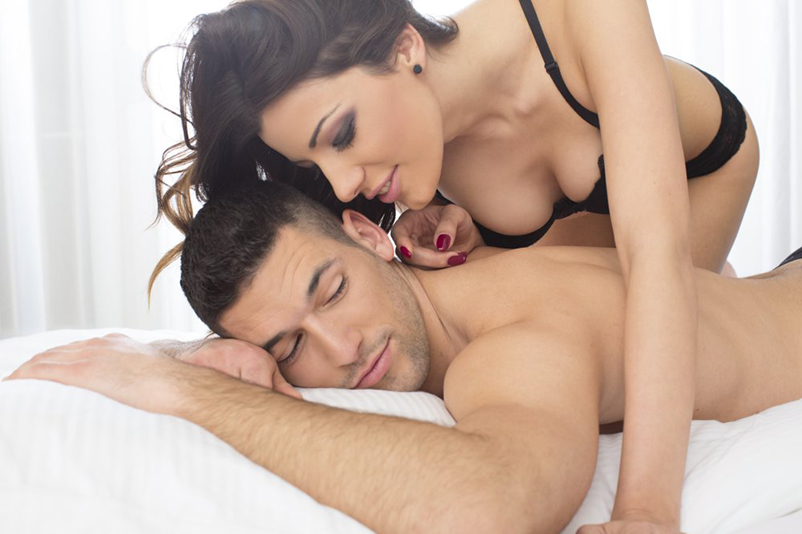 Without love, a honeymoon is like a sweet dish without sweet. Hence make lots of love as if there is no tomorrow. Meanwhile, make your partner also feel comfortable while making love. Venture into a different position and places to add maximum pleasure to your sex life.
9. Try Exotic Food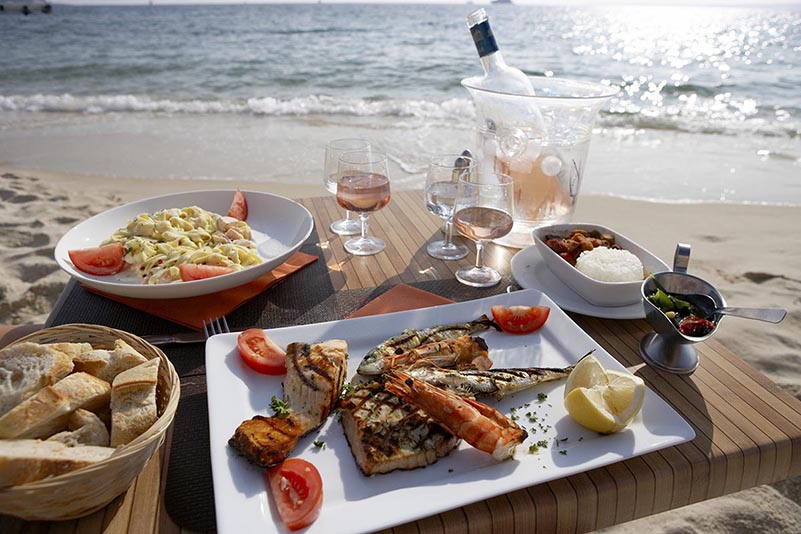 If you both are a foodie, why not binge on something exotic to relish your taste buds.  The best food you can try is the local food of that place. Maybe a lobster at a beachside or a barbequed dish in hilly areas.
10. Visit A Long Lost Island or Arrange For A Cruise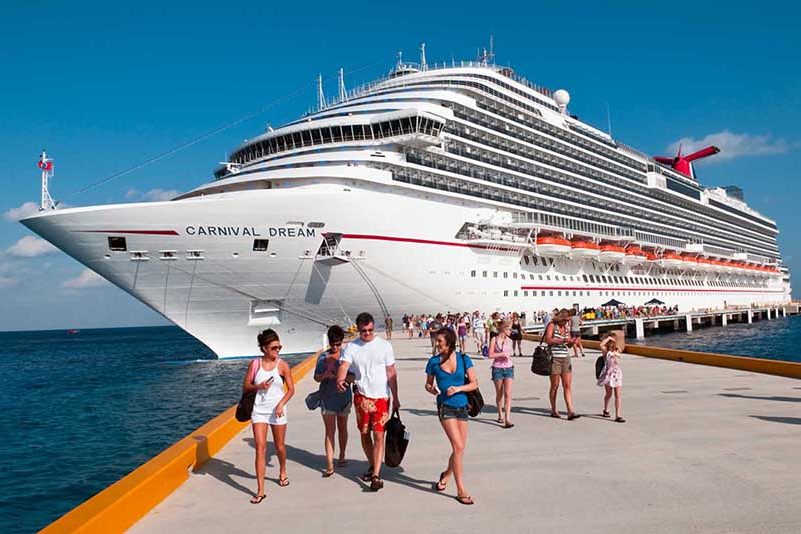 Get that extra opulence for your spouse to spend your time with. An island with no one around would make it be like a dream come true or a cruise with only you lovebirds will make your love stronger than before.
11. Enjoy Sunrise or Sunset
Wake up early and go for an early sunrise and bask into the glory of sun-rays. If you are too lazy to get up early a sunset would never mind to watch on and add cute pictures in your honeymoon album. For the scenic beauty of sunrise or sunset, you can always ask your hotel person for a perfect spot.
12. Spend Time With Nature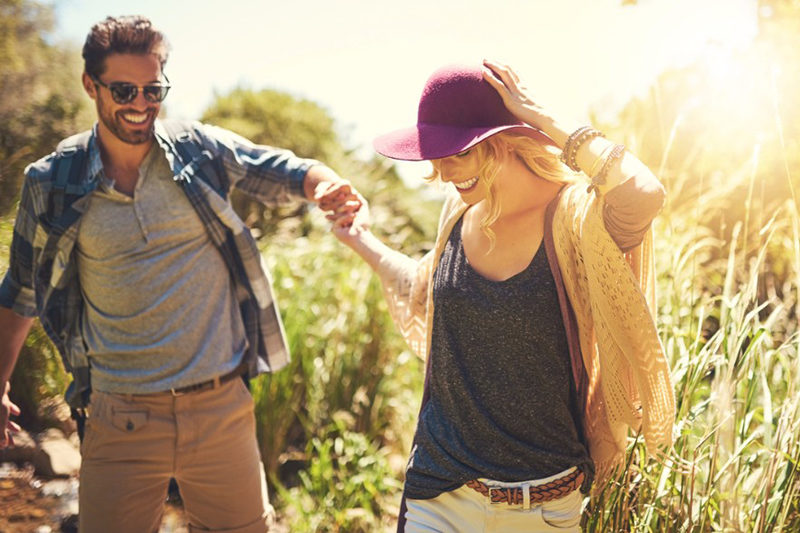 The more you spend time with nature the more nature gives you back. Therefore, a short evening spent in a garden or a short trip to plantation will be a great way to cultivate romance in your life.
13. Enjoy Nightlife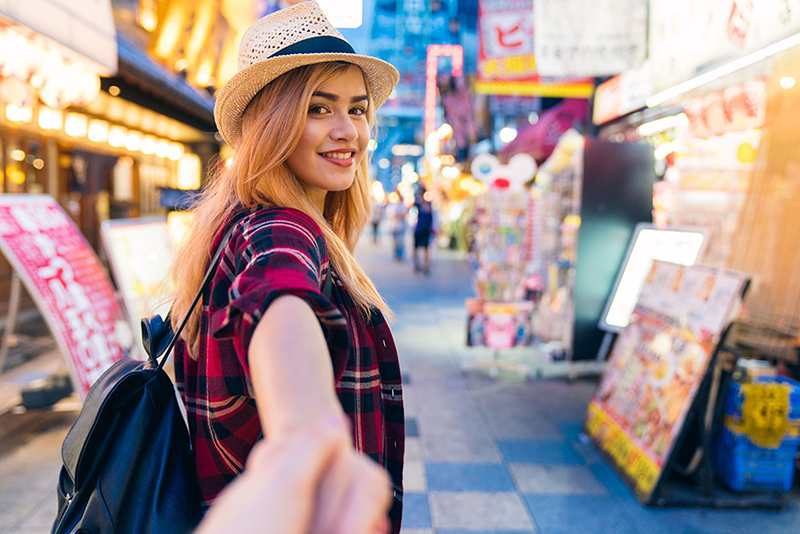 A great escape from boredom to add a spice to your romantic life. Head to club or night flea market. The sensual activity will add up the heat in your life and shake those curves on the music will let your spouse go woo on you. For safety purpose, you can ask your hotel to suggest some good nightclub.
14. Spend Entire Day Lazily In Bed
Stay in bed entire day and laze around in pajamas. Let your spouse not only love you only when you are neat and tidy but also let your spouse love your messy hair. Snuggle in each other's arms and order room service food like chocolates, strawberries and a bottle of wine.
15. Talk About Fantasies
Let your married life not be bored so when you get comfy with each other share your wild fantasies with each other. You can try some of them those during your honeymoon to add spice to your sex life.
Maybe there are a lot of things which we may have missed including in the above list. However, the listed 15 things will not only give you exciting and memorable honeymoon but it will also give you a perfect fun-filled honeymoon which will be imprinted on your souls forever.